Elves for the Animals
Sat, Dec 2
10:00am - 1:00pm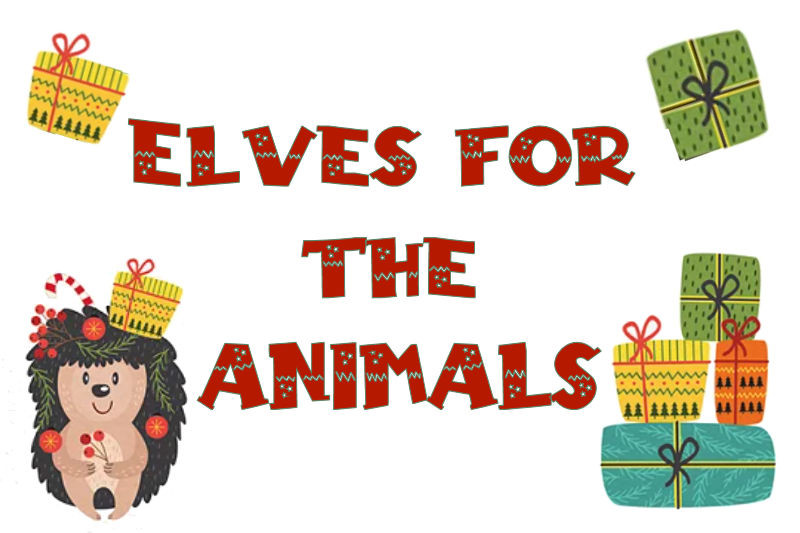 The Holidays are fast approaching and our animals have been very good this year (as always) and, since Santa is busy, he needs help wrapping some gifts.
Be an elf for the animals this Holiday Season and spend some time with our staff wrapping gifts and preparing enrichment for the zoo's residents.
Best of all, you get free admission for Holiday Magic to watch the animals open their presents.
All ages Price: $35 per person. $32 for current zoo members
To register, click here
For more information, please contact us here